Design and Web Development
Providing solutions for the web in Baltimore Maryland. We believe that good ideas and our creative approach to problem solving comes with good strategy and experience. Offering web development and design solutions including WordPress, website maintenance and hosting, WooCommerce, Shopify, other e-commerce, Search Engine Optimization (SEO), Google Ads setup, Google Analytics and Tag Manager, HubSpot and Salesforce integrations.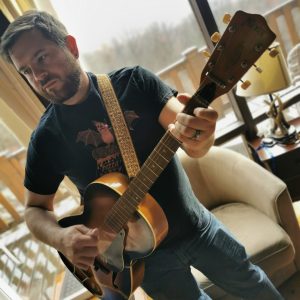 Lucas Hanyok
Designer & Front End Developer
I love helping people solve their design problems. My expertise is in the translation of issues with communication  to technological and design solutions whether that be through a custom WordPress website, branding or printed asset. Having both extensive design and web development experience gives us an advantage when working together as I can see the project from multiple perspectives. I have a passion for creating both functional and beautiful websites and branding solutions for small businesses.